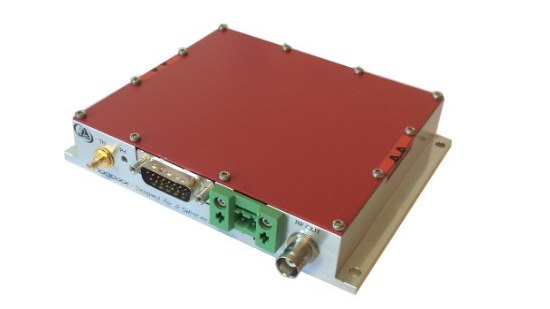 AA introduce a new 200 to 250 watts fixed frequency source, 27.12, 40.68, 80MHz. This source allows digital and analog amplitude amplitude modulation at high ...
Events
QUANTA TECH and AA OPTO-ELECTRONIC will be exhibiting at Photonics West 20 in San Francisco (4-6 Feb). Come and visit us to discuss your projects.
" We work every day to provide you with the best standard and bespoke solutions. Your complete satisfaction is our goal. "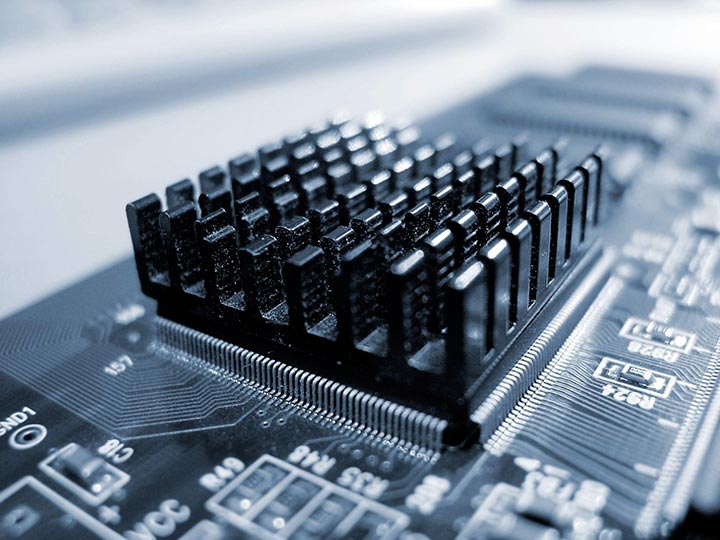 QuantaTech is specialized in providing acousto-optic solutions in USA, Canada and South America. This includes the widest range of standard acousto-optic components and radio frequency drivers covering wavelength range from deep UV (180 nm) to far infrared (11 µm), as well as frequency drivers up to 3 GHz, 500 Watts CW.
The standard range includes Acousto-optic Modulators, Pulses pickers, Deflectors, Frequency shifters, Fiber pigtailed devices, Tunable filters, Polychromatic modulators, Q-switches… Fixed and variable Frequency sources and power Amplifiers.
Quanta Tech propose its products for laboratories, universities or industries in small quantities or volume production for O.E.M., focussing on quality, performance and innovation. Do not hesitate to contact us for a standard product or any custom requirement.